Discover The Joy of Movement in Lithuania
Regain Your Full Motion Faster With Evolution® Medial-Pivot
Experience Quality Orthopaedics
Medical Tourism
In Lithuania
Discover a land of excellence for orthopaedics as Lithuania leads medical tourism, offering the highest quality knee replacement surgeries using the MicroPort Medial-Pivot knee system. Our private healthcare sector's commitment to excellence extends beyond medical procedures. With English-speaking staff, cutting-edge equipment, and conveniently short flying times from all directions, it's no wonder that our nation is hailed as the prime destination for those seeking to improve their mobility and quality of life.
The Services We Provide
With our help and long-term experience in knee arthroplasty, you will quickly get to the best specialists in a reliable medical institution in Lithuania.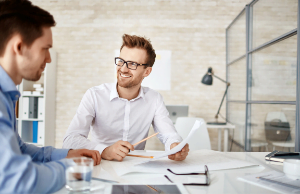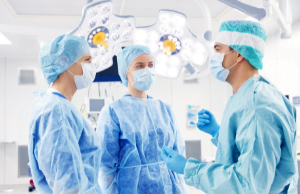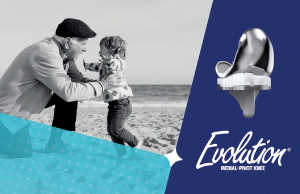 What Can We Offer?
We make every effort to ensure that your stay is pleasant and the medical treatment is the best that you can get. That is why you can be assured that you will be taken care of from the first consultation to the final farewell.
Sincere Care At Every Step You Take
Schedule a consultation with the chosen orthopedic surgeon. During this consultation, the surgeon will conduct a thorough pre-operative assessment, which may include physical examinations, imaging tests, and blood work. The surgeon will discuss the procedure, potential risks, and expected outcomes.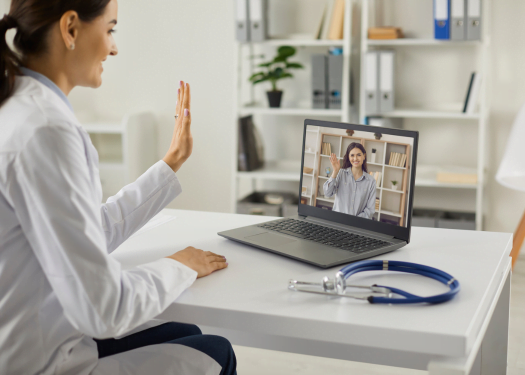 Follow the pre-operative instructions provided by the surgeon and medical facility. On the day of surgery, arrive at the hospital or medical center, complete the necessary paperwork, and undergo the knee replacement procedure as scheduled.
After the surgery, follow the post-operative care instructions provided by your surgeon. This may include physical therapy, pain management, wound care, and follow-up appointments. Be sure to attend all recommended post-operative visits and adhere to the rehabilitation program to ensure a smooth recovery. Once your surgeon has approved your discharge, make travel arrangements to return home. Continue with any prescribed medications and rehabilitation exercises as directed.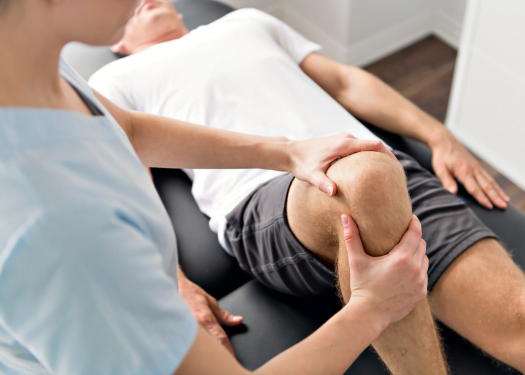 After returning home, continue follow-up care with your healthcare provider online. They can monitor your recovery and provide any necessary further assistance.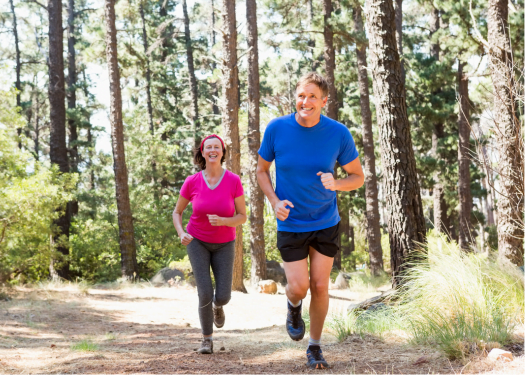 The most popular choice of patients
25 Reasons to Choose
Evolution® Medial Pivot Knee System

The Evolution® Medial-Pivot knee system is designed to answer the limitations of traditional implants by delivering superior flexion stability, anatomic motion, and wear–limiting design characteristics.
The Evolution® medial-pivot knee system is built upon a legacy of 95% patient satisfaction with 98.8% survivorship at 17 years1, and features a design that enhances quadriceps efficiency, allowing for improved proprioception.
To achieve postoperative satisfaction, patients want their implant to deliver high functionality and a more natural feeling. The single-radius design of the Evolution® knee system provides stability through all phases of flexion. AP translation is also decreased to help achieve a more normal feel. This represents a dramatic advance over traditional knee replacements, which have been shown to exhibit anterior-posterior translation that can decrease stability and cause early revisions.2,3
Answers to Frequently Asked Questions
Surgeons answer your questions about the MicroPort® medial-pivot knee system, including benefits, recovery times, and more.
READY TO ASSIST YOU
Do You Have a Question?
Professional assistance in any matter or case
SCHEDULE A DATE
Register for Consultation
Write to us and arrange a consultation
PRECAUTIONS & DISCLAIMERS
Every patient is different, and individual results will vary. There are risks and recovery times associated with surgery.
REFERENCES
Macheras GA et al A long term clinical outcome of the Medial Pivot Knee Arthroplasty System. Knee. 2017 Mar;24(2):447-453
Dennis DA, Komistek RD, Mahfouz MR, Haas BD, Stiehl JB. Multicenter determination of in vivo kinematics after total knee arthroplasty. Clin Orthop Relat Res. 2003
Schmidt R, Komistek RD, Blaha JD, Penenberg BL, Maloney WJ. Fluoroscopic analyses of cruciate-retaining and medial pivot knee implants. Nov;(416):37-57.
Walker PS. Factors affecting the impingement angle of fixed- and mobile bearing total knee replacement, a laboratory study. J Arthroplasty.2007;22(5):745-52.
Bindleglass DF. Current principles of design for cemented and cementless knees. Tech Orthop. 1991;6:80.
Banks S. Knee motions during maximum flexion in fixed and mobile-bearing arthroplasties. Clin Orthop Relat Res. 2003;410:131-8.
MPO Data on file
Dennis DA, Komistek RD, Mahfouz MR, Haas BD, Stiehl JB. Multicenter determination of in vivo kinematics after total kneearthroplasty. Clin Orthop Relat Res. 2003
Freeman MA, Pinskerova V. The movement of the knee studied by magnetic resonance imaging. Clin Orthop Relat Res. 2003;410:35-43